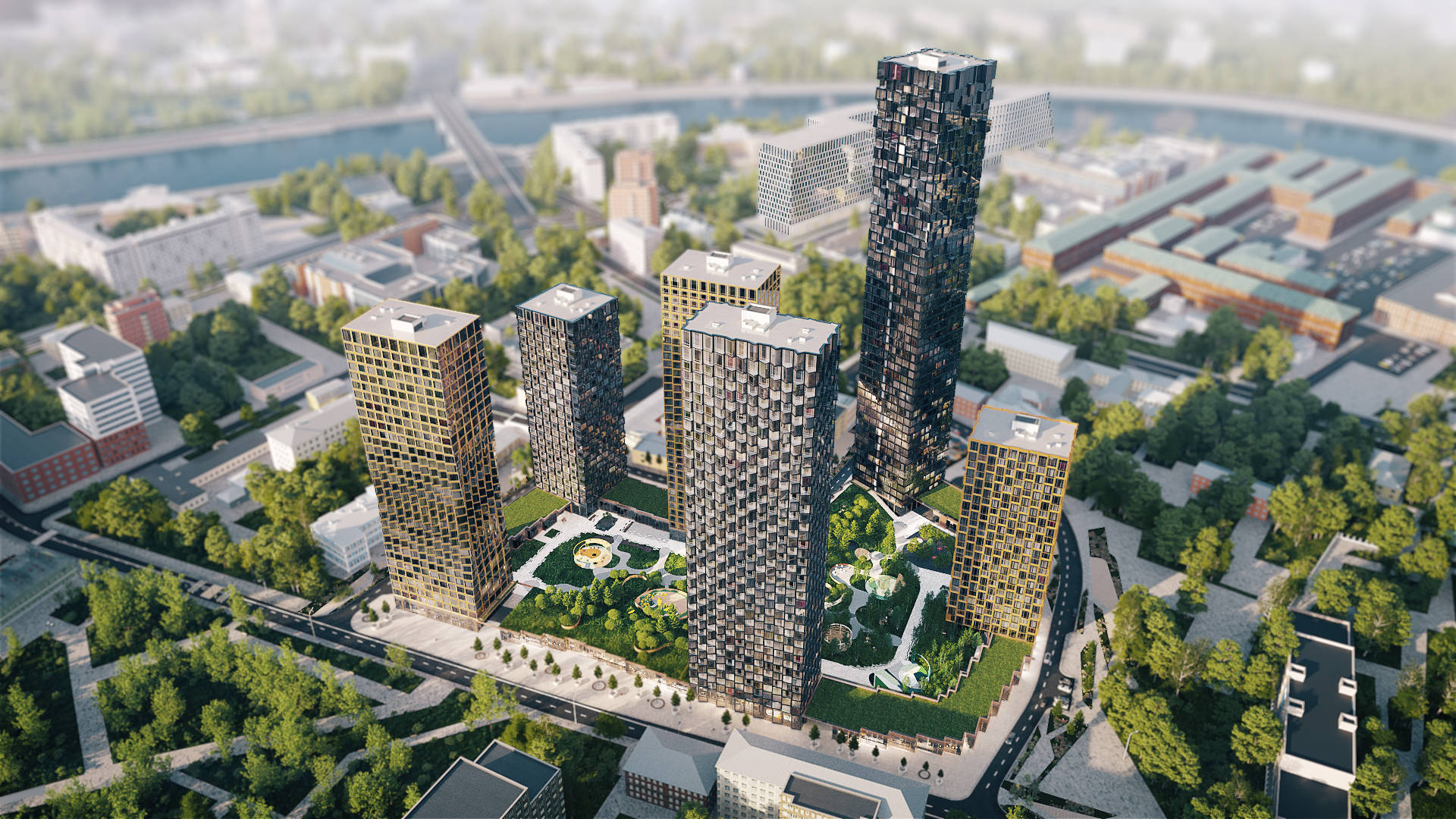 K1
Soul Tower
1 stage
32 floors
коммерческих помещений:
K2
Feel Tower
1 stage
24 floors
коммерческих помещений:
K3
Heart Tower
1 stage
32 floors
коммерческих помещений:
Thoughtful layouts and variability
of areas allow you to choose
a street retail premise that meets
the unique needs of the business.
In the first phase of the project 25
exceptional lots from 60.2
to 196.4 sq m are available.
The high-status environment, which
includes new high-end residential
complexes and business centers,
is conducive to the opening
of branded boutiques, famous
restaurants, first–class medical
centers and beauty salons.
The location in a quiet part of the
center allows you to additionally
build verandas and terraces for
gourmet restaurants.
Commercial
real
estate
Selection by parameters